Design VR and AR.
Ottifox is a nimble design app that helps you create VR and AR prototypes that run in the browser - without writing code.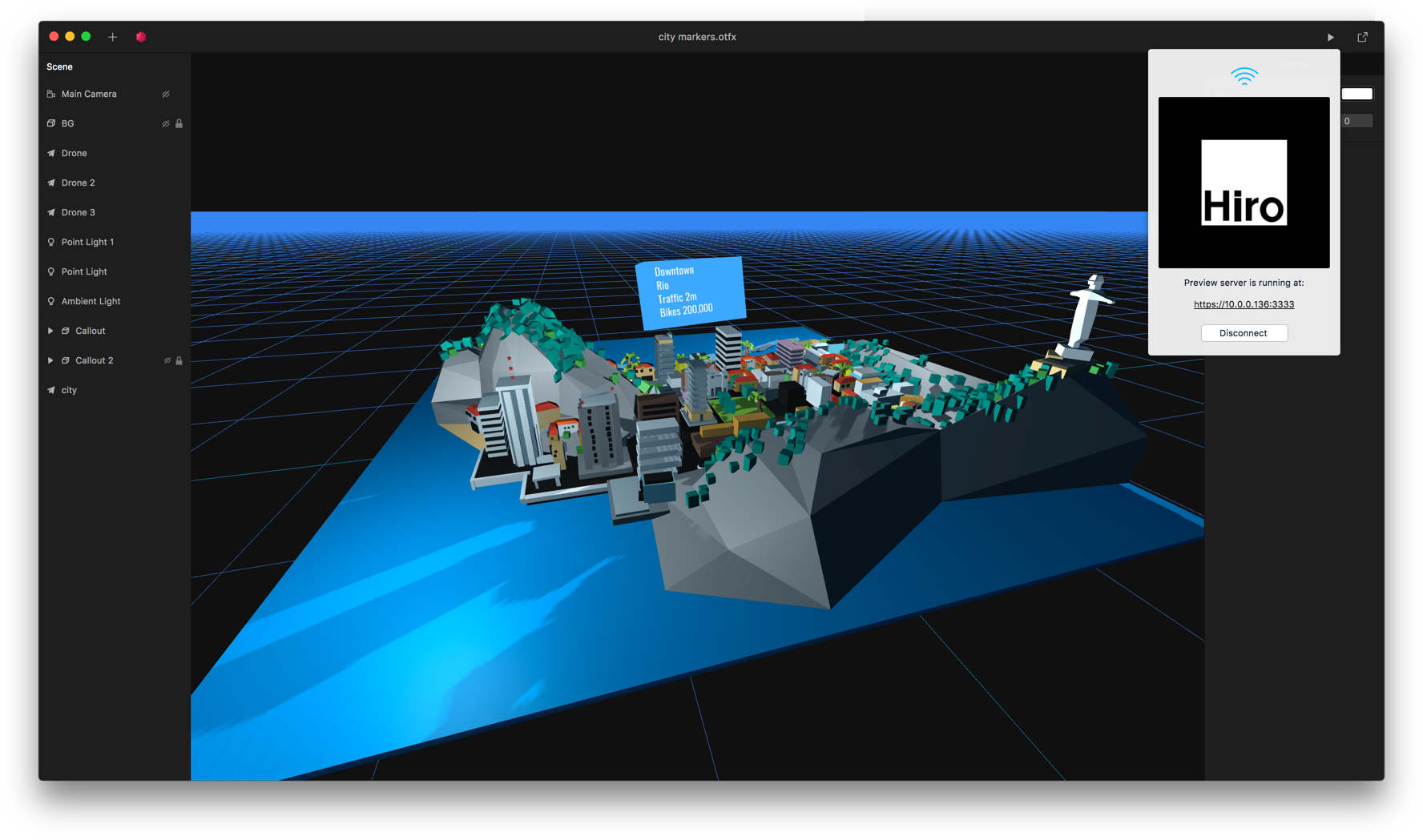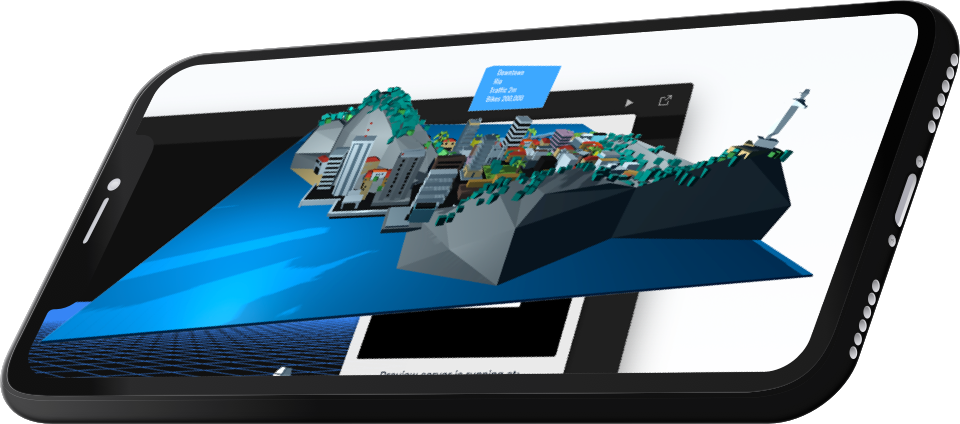 New
3D models from Google Poly one click away.
Ottifox 2 introduces native integration to Google Poly, a library containing thousands of 3D objects for use in mixed reality.
New
Powerful design tools.
Speed up and enhance your workflow with new grouping capabilities and a new streamlined user interface.
New
Sound controls.
Ottifox 2 helps your scenes come to life with the new sound feature and new actions to play and pause the sounds at certain events.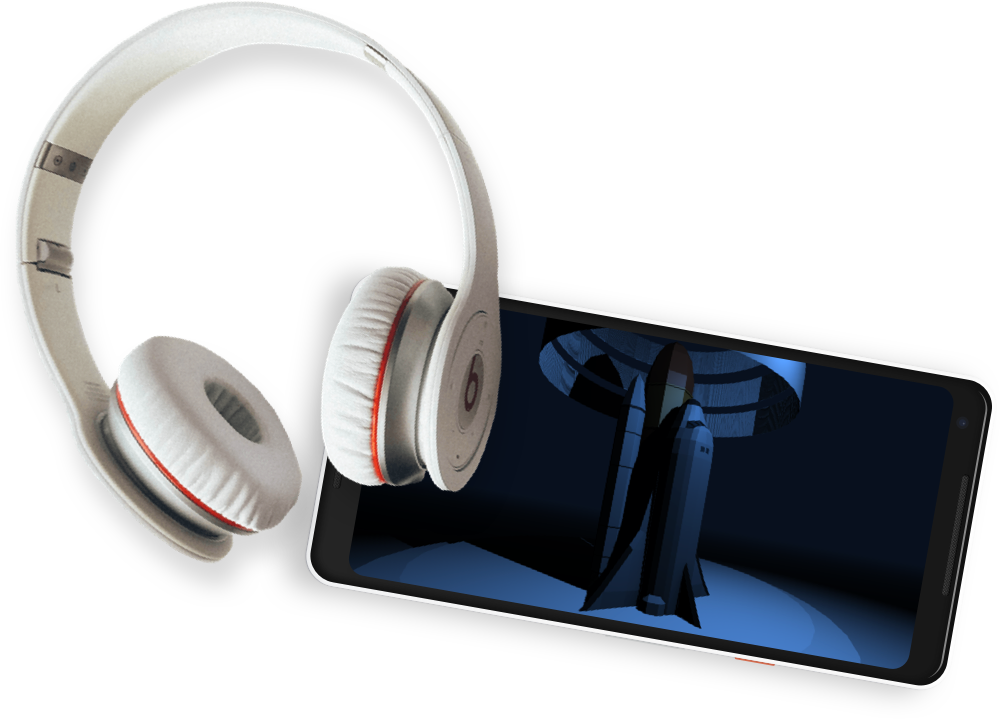 Preview over wifi.
Share and test your VR scenes over wifi, using Ottifox's built in preview server. Play your scene on your phone along with Google Cardboard VR, Daydream VR, or with any other WebVR capable browser.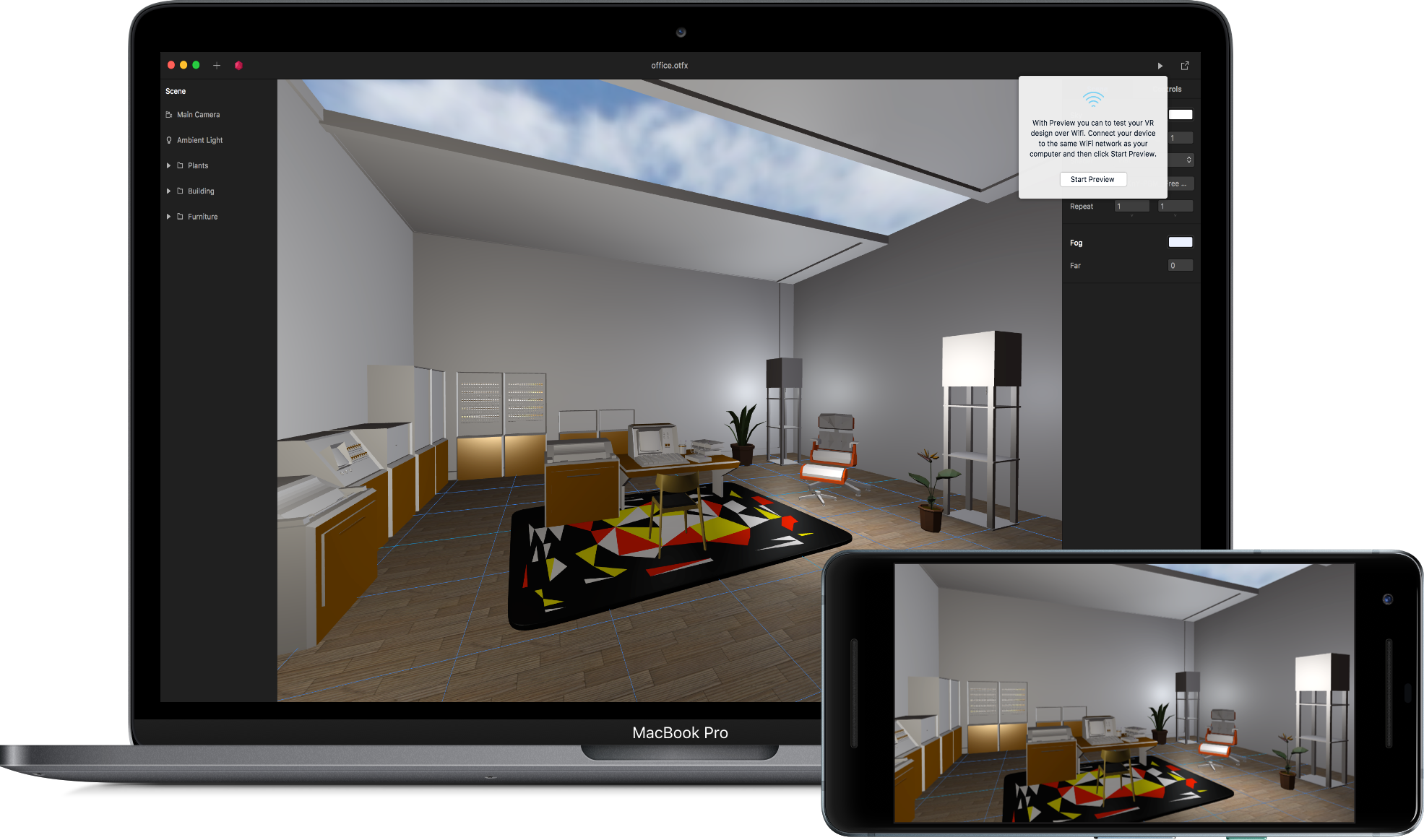 Export for the web.
Export your scene to HTML, CSS and A-Frame, the open source library for WebVR. Ottifox exports semantic tags, along with human readable IDs, so that you could take the code further.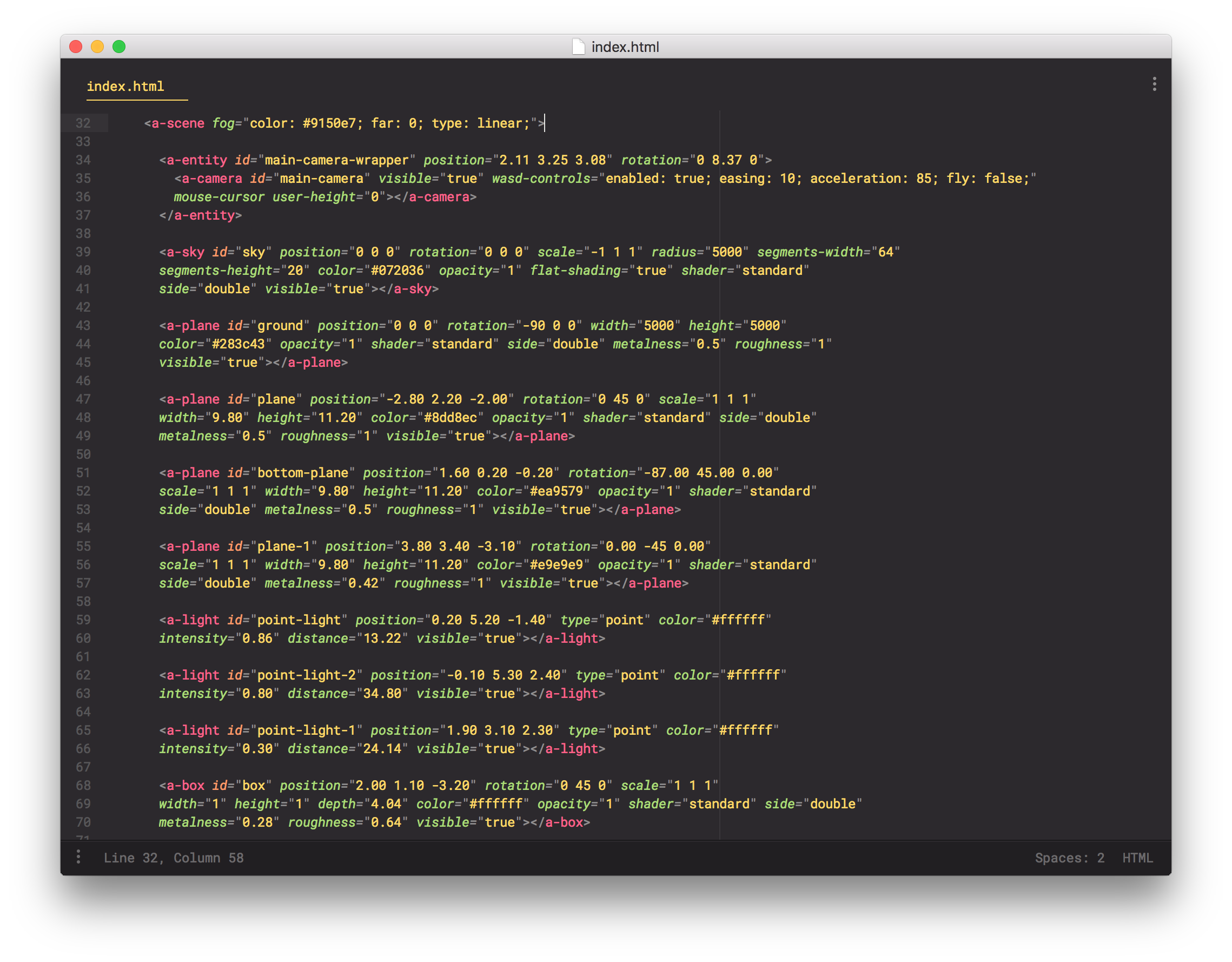 Top agencies and design schools use Ottifox to design and prototype VR and AR experiences.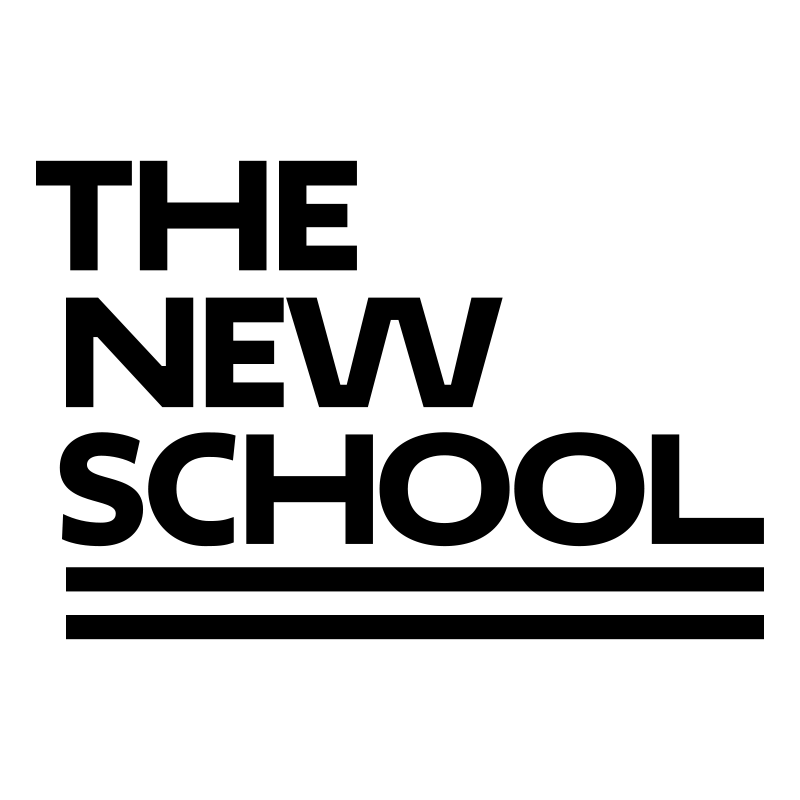 Try Ottifox for free
Download the 14 day trial. Available for macOS Sierra 10.12 or higher.