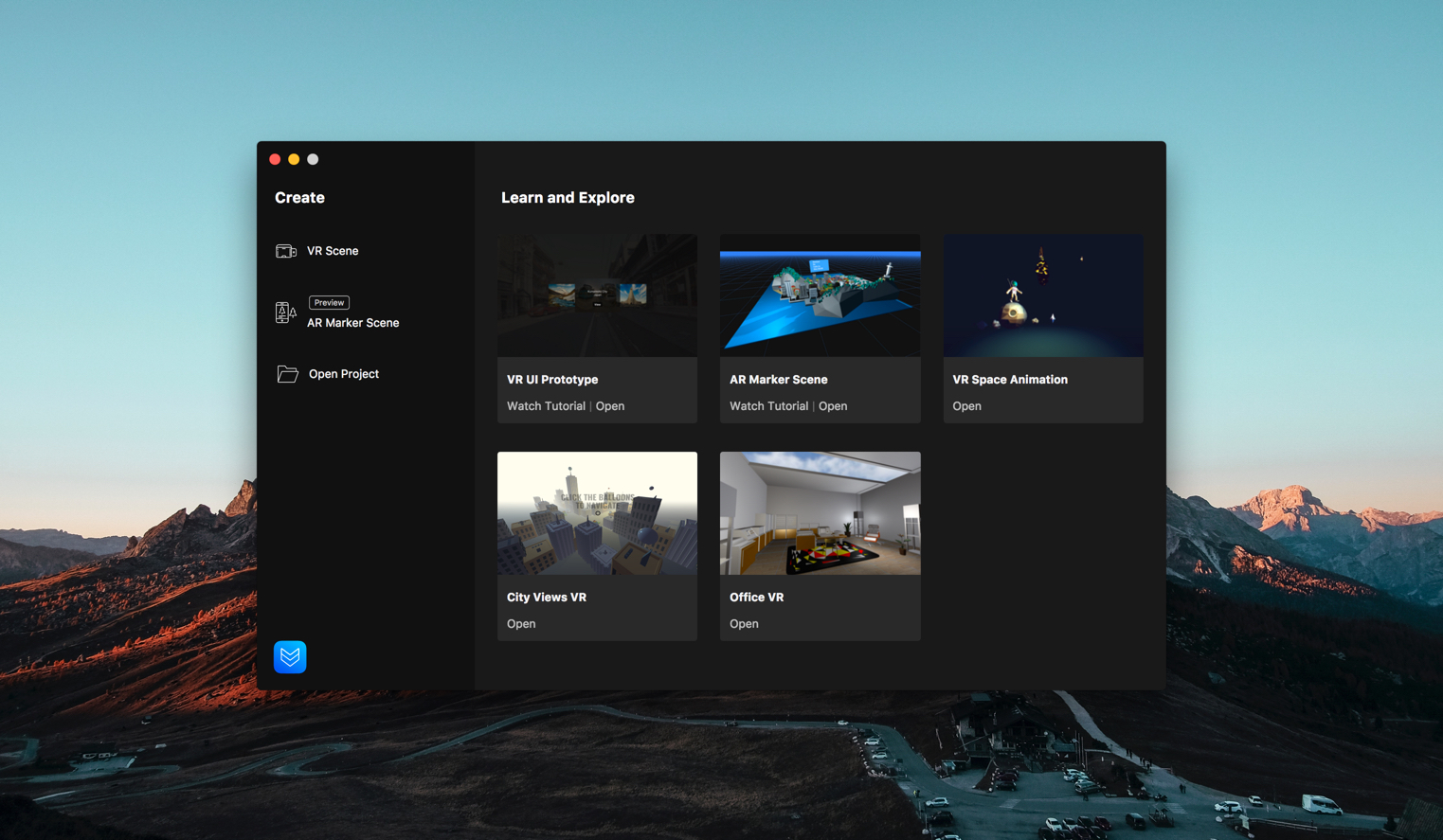 Starting today, you can download Ottifox 2.1 - while it looks like a small dot release, we've actually added some exciting new features.
AR Marker Scenes (Preview)
The big ticket item is the ability to create marker based AR scenes within Ottifox. This feature is in 'preview' so that we can get feedback from you early on and then keep refining with small iterations.
It doesn't require any special apps on your phone, and from our testing it works on Android (on Pixel 1+ or comparable phones) and on iOS (11.2 and up).
This is our first step in giving designers AR design capabilities with Ottifox. As the technologies progress, we'll be introducing marker free AR design solutions as well. For details on how to use the new AR feature, check out this post.
gLTF model support and improved Obj import.
Up next, we've added the ability to import gLTF 3D models. This is the best format for 3D objects on the web and we're excited to support it.
We've also enhanced the Obj model import to support multiple selections for materials with external images.
Starter videos and examples
Learning a new app can take some time and we'd rather you spend more time experimenting and creating than figuring out workflows. So we've added two new videos to the start screen of the app, demonstrating both the design and prototyping capabilities of the app and the AR feature. We've also added some new examples that you can start playing with to the newly designed start screen.
Bug fixes
We've fixed some bugs around curved images, as well as enhanced the preview server to consistently use the same port - so that you type less when testing out your VR and AR scenes over wifi.
Grab it while it's hot
To celebrate this release we're offering 25% off till March 9th! Use offer code ardesign at checkout to get your discount.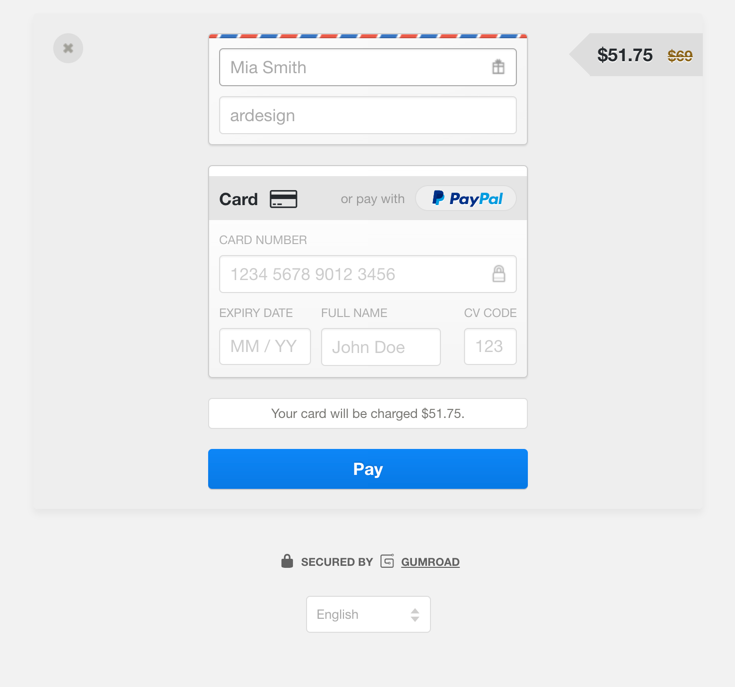 Now it's Your Turn
We think you're gonna love these new AR design capabilities. Don't forget to share your projects and feedback with us, we'd love to showcase the best work and keep iterating with you on these new features.
---